"Inspiring a Passion for Music"
Welcome to the music studio of Laura Francis!
I LOVE teaching piano & cello!!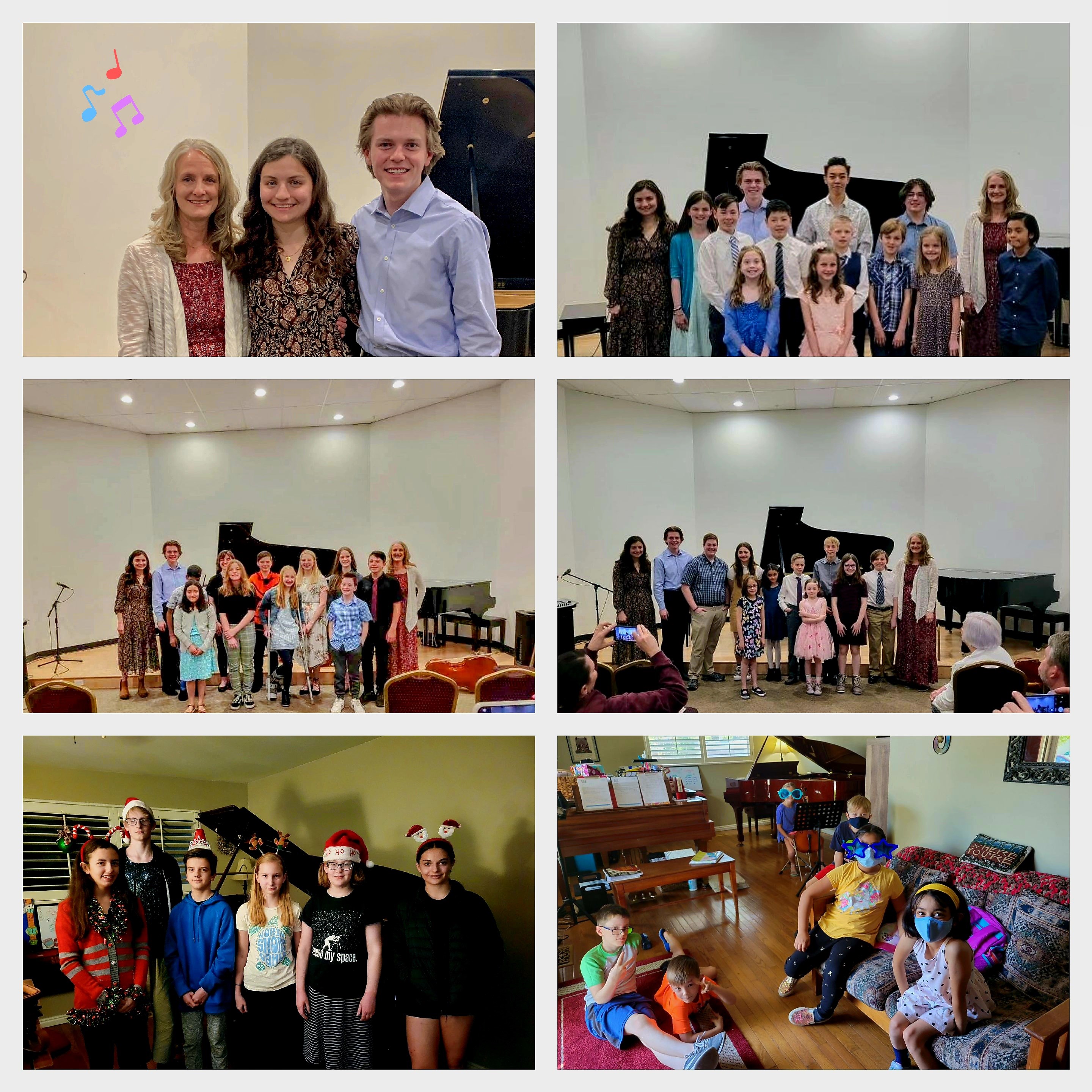 My passion is to inspire each one of my students to love and appreciate music. This is accomplished through helping students discover their individual musical strengths, encouraging creativity, and building essential skills that develop them into confident and excellent musicians. Whether your music journey in my studio leads to performing in a jazz band, praise band, orchestra , earning a college music degree, or playing just for a fun, piano and cello lessons truly are an investment into a lifetime of enjoying music!
Please register for a meet and greet lesson if you are interested in joining the studio!
I would love the opportunity to explore what Appassionata Studio can offer you!
---